SURAKSH FEATURES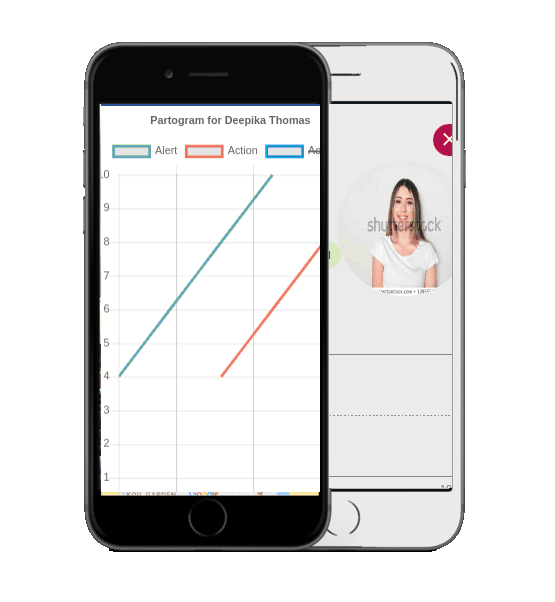 Works Everywhere
Smartphones, Tablets, Laptops, Desktops. Take it with you and you are virtually in the labour room with your patients all the time.
Notifications Everytime
Will remind both you and your team about each and every development in the labour room ensuring that important events are never missed and correctly properly attended to.
Online or Offline
No data lost when you go offline. Saves and syncs data automagically when you reconnect to the internet.
Assistant Friendly
Depute routine monitoring to your assistant and automatically be notified when your presence becomes necessary.
SURAKSH SCREENSHOTS
Here are some screenshots to show you Suraksh application in action.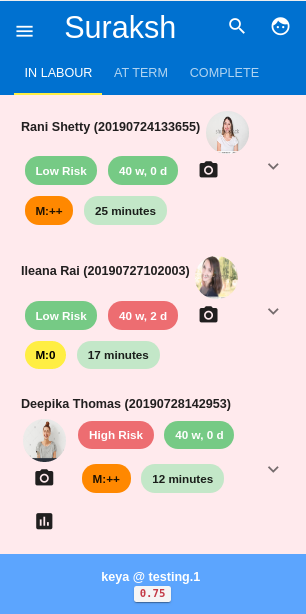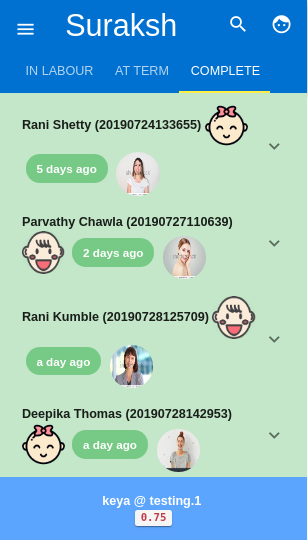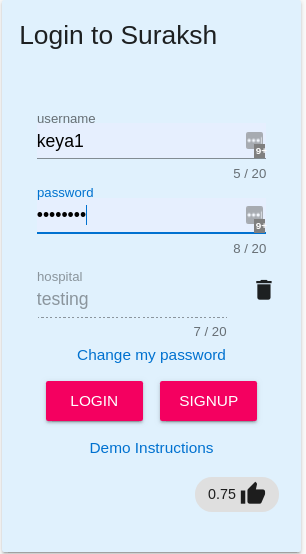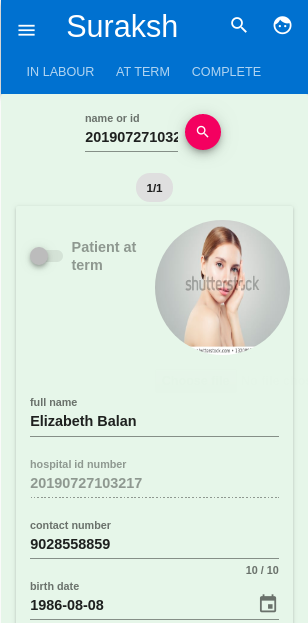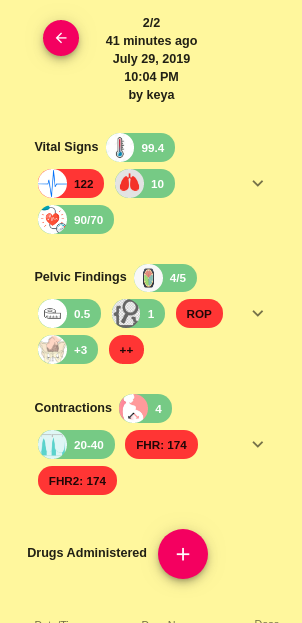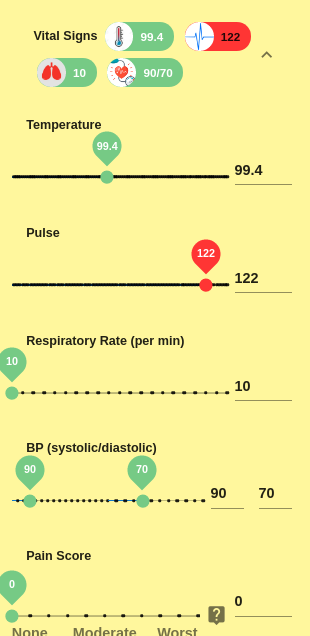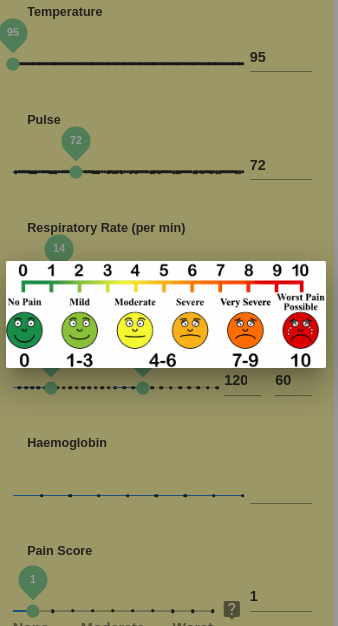 GET IN TOUCH
Use the form below to contact us
Office Location
Chennai, India
Phone Number
+91 994 036 1725
+91 904 235 7235