VPLAN FEATURES
Vplan is an online tool to manage appointments. It is specifically designed for busy professionals, such as Doctors, Trainers, Coaches, Teachers etc., who prefer to meet their clients via prior appointment.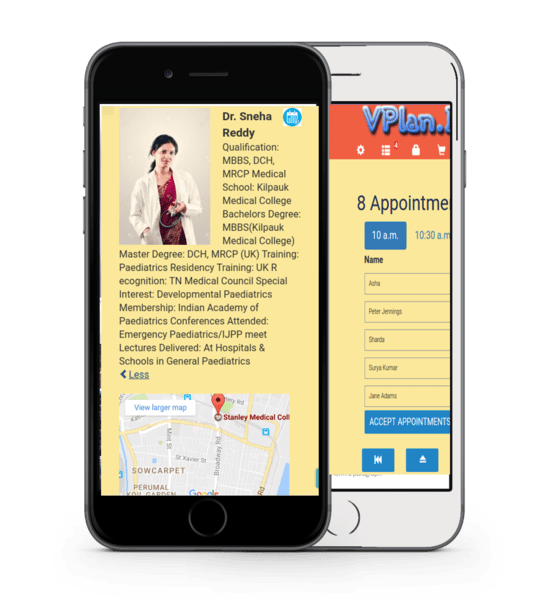 Works Everywhere
Smartphones, Tablets, Laptops, Desktops. Take it with you or leave it at the Office.
Reminders Everytime
Will remind both you and your clients about scheduled appointments ensuring that important meetings are never missed.
Online or Offline
No data lost when you go offline. Saves and syncs data when you reconnect to the internet.
Assistant Friendly
Depute routine tasks of confirming, cancelling or rescheduling appointments to your assistant.
VPLAN SCREENSHOTS
Here are some screenshots to show you Vplan in action.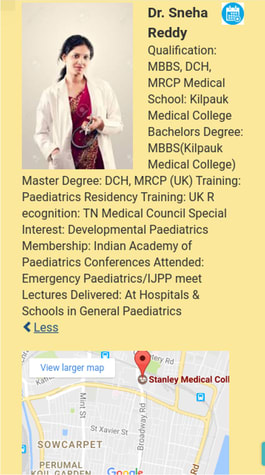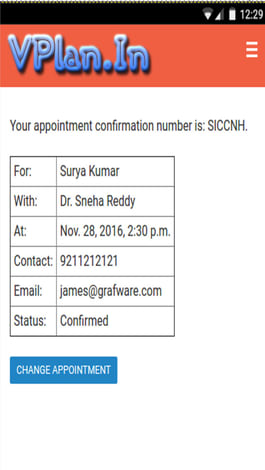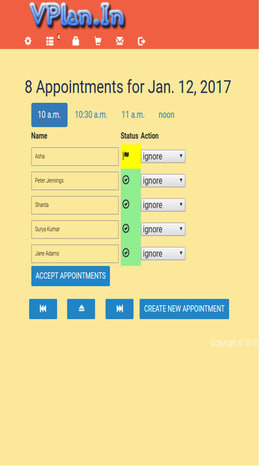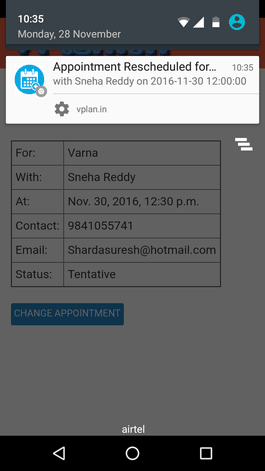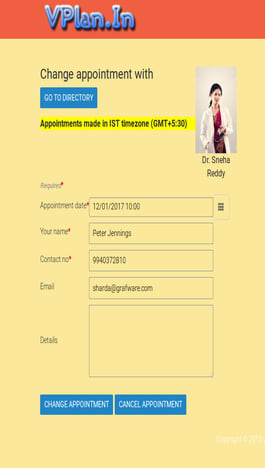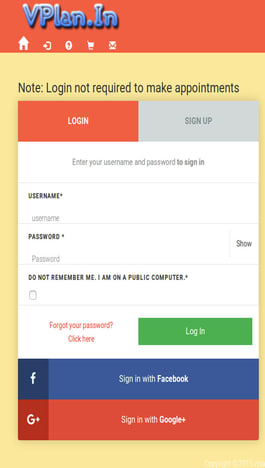 GET IN TOUCH
Use the form below to contact us
Office Location
Chennai, India
Phone Number
+91 994 036 1725
+91 904 235 7235